Supporting and Connecting Musicians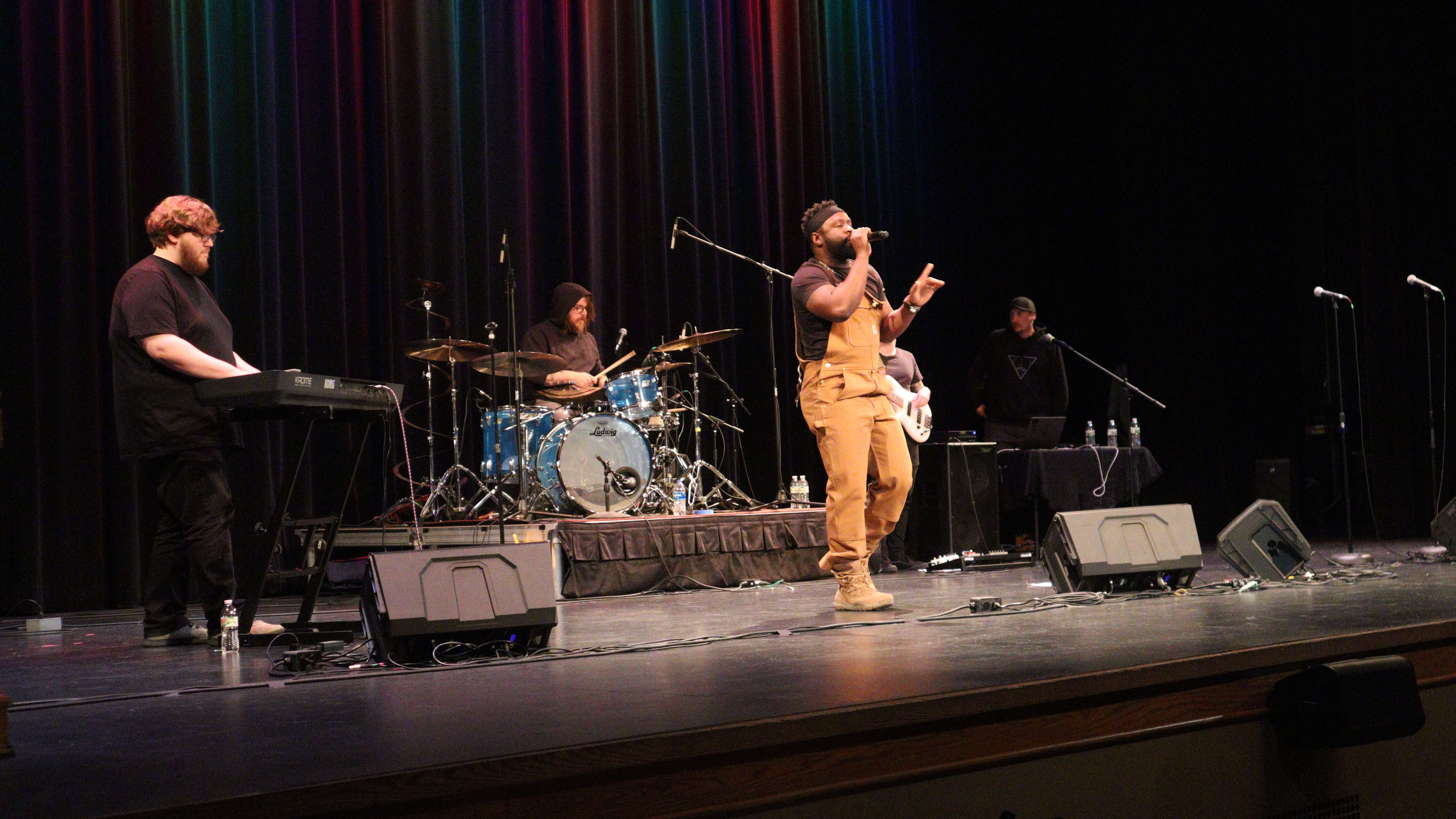 Serving Minnesota's music community for over 10 years, MMC is a nonprofit art service organization with a Board and staff of musicians and music advocates.
Through education, communication, and advocacy, MMC creates access to resources and professional development services. We envision Minnesota as the best place for musicians to live and work.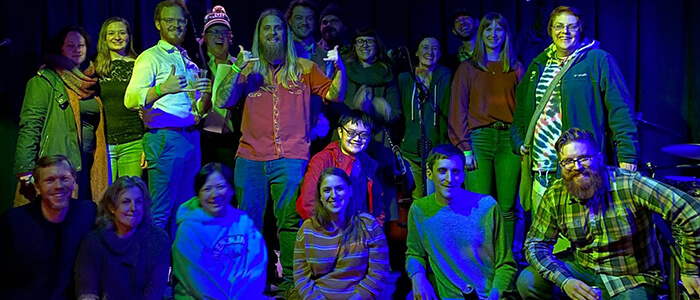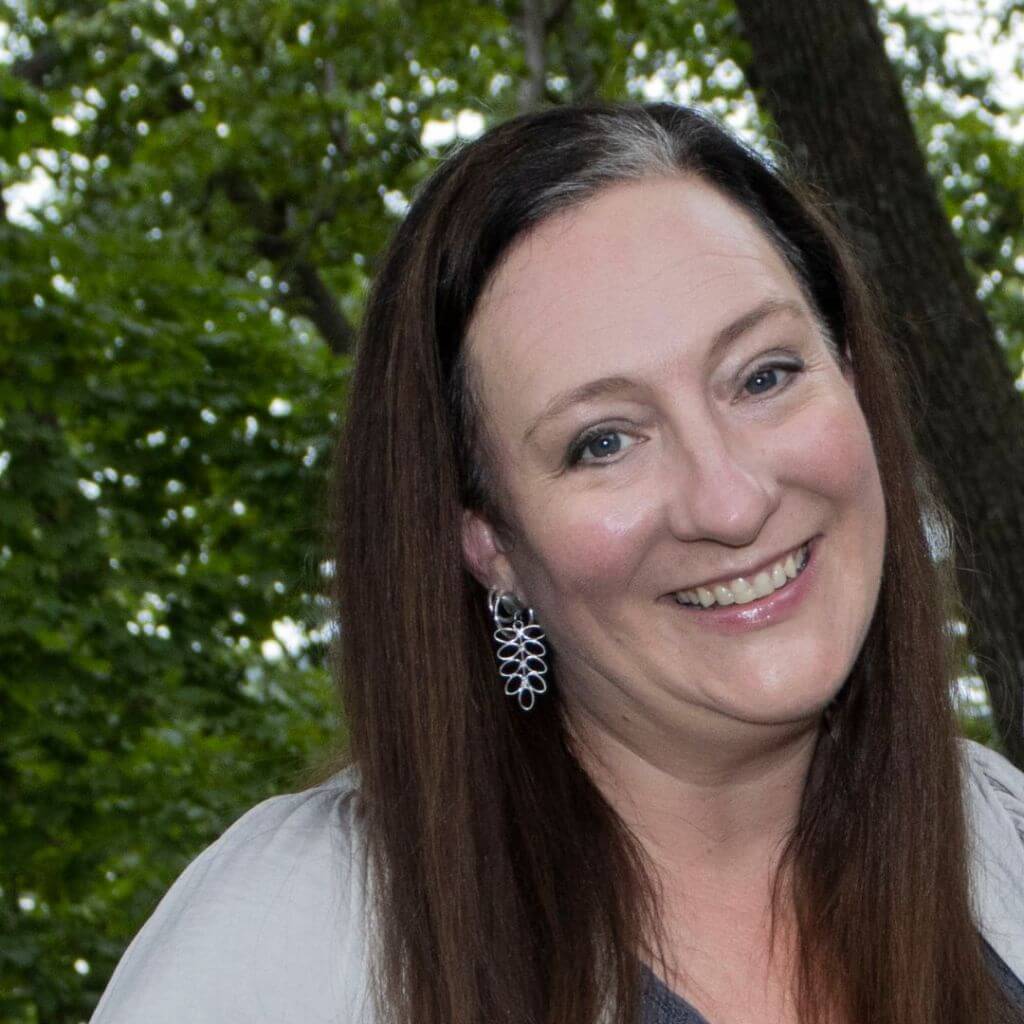 News from MMC Executive Director Joanna Schnedler, September 22, 2022 Dear Music Community: I have decided that it is time for me to move on from my role as Executive Director at the Minnesota Music Coalition. I am ready to pass along the leadership of this organization to another person who can take it to…
Read More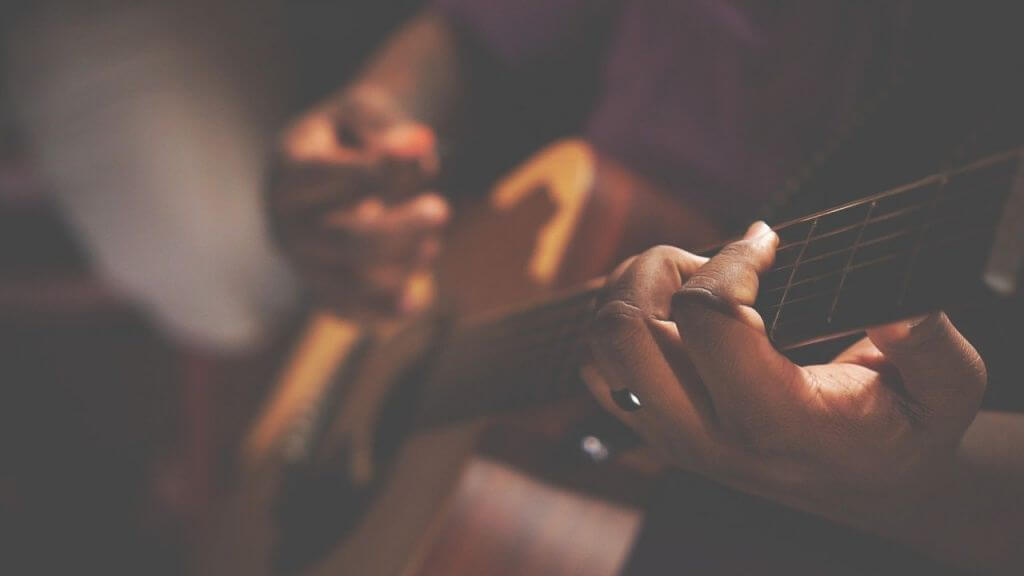 We are a statewide network of artists, industry professionals and music supporters who care about creating and sustaining a vibrant popular music community. We welcome all Minnesota musicians, regardless of race, gender or cultural identity. We do not tolerate hate speech. We encourage self-expression and open dialogue. We stand in solidarity with our BIPOC community in our commitment to fight racism in Minnesota, and will seek ways for supporting music and musicians to be vehicles of change in our state. #blacklivesmatter #lifteveryvoiceandsing
Sign up for our monthly newsletter