The Minnesota Music Coalition is a statewide network for independent musicians who care about creating and sustaining a vibrant popular music community. Through education, communication, and advocacy, we create access to resources and professional development services.
The Minnesota Music Coalition is a 501(c)(3) organization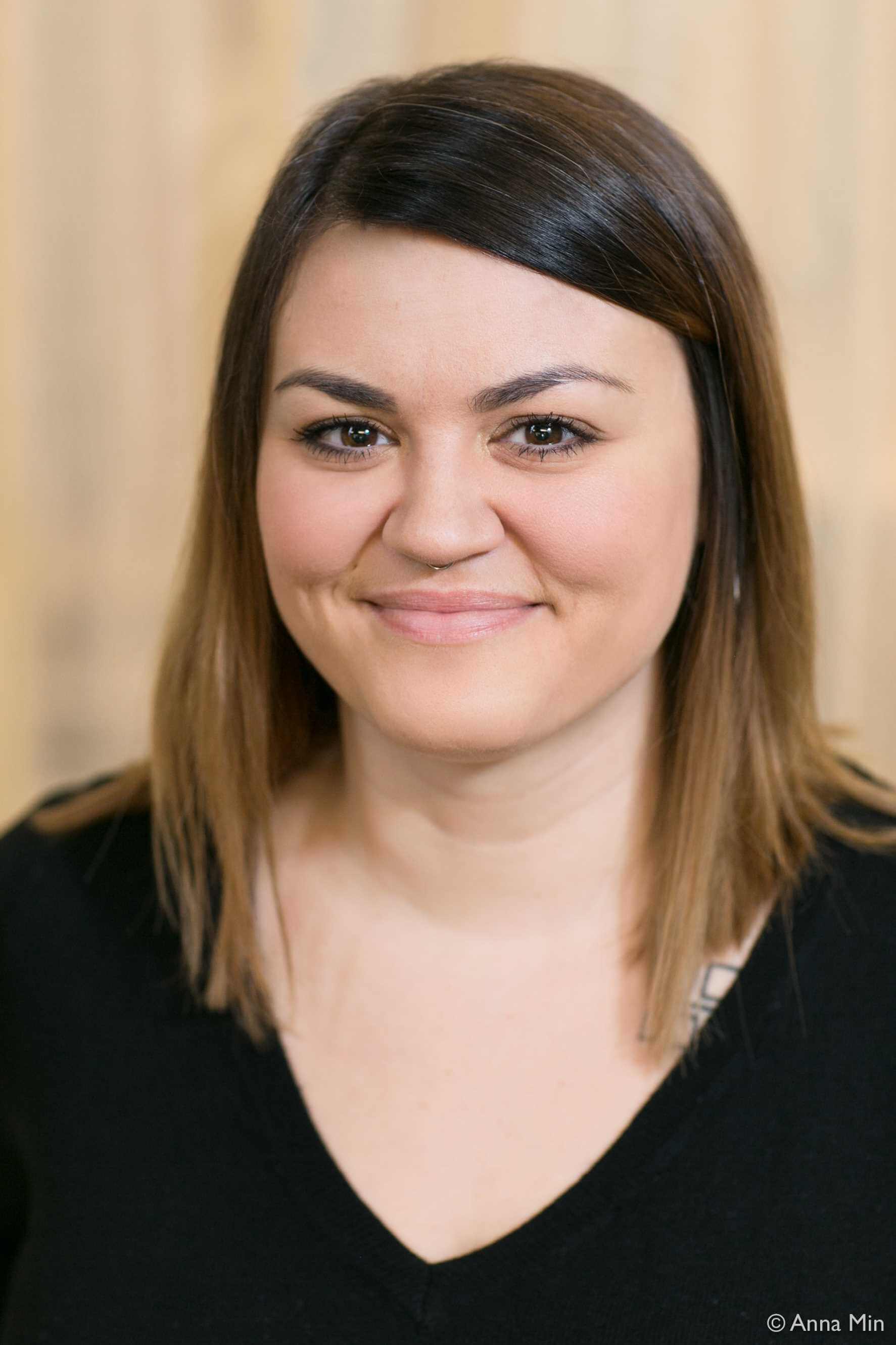 Brianna Kočka, President and
Board Chair
Brianna Kočka is a singer-songwriter and producer from Minneapolis, MN. She has shared the stage with Marc Cohn, The Cult, and has had her music featured on General Hospital, 20/20, Betrayed, Siesta Keys and many other television shows. She performs under her own name, as well as in the band Sun Gods to Gamma Rays and CAETANI. Brianna also has deep experience in governance and operations for nonprofits across Minnesota, and has a passion for digging into equity and anti-racist governance practices for nonprofit boards. She is a qualified administrator of the Intercultural Development Inventory, as well as an International End of Life Doula Association trained death doula, running her own private practice called Tairsi Doula Services. She serves as the Governance and Operations Manager of the Minnesota Council on Foundations.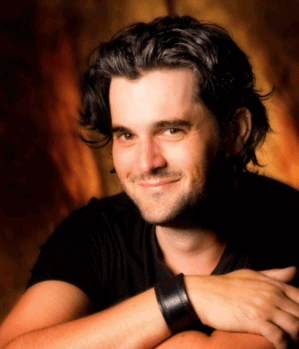 Paul Gregersen, Vice Chair
Paul is an arts professional specializing in marketing, communications, and fundraising. He holds bachelor's degrees in history and mass communications and his graduate studies are in the field of social responsibility with an emphasis in multicultural education and sociology. He is the Executive Director of Lyric Center for the Arts in Virginia, MN, on the Iron Range.
Prior to moving to the Range, he worked as communications and marketing director at the Minneapolis Club and membership and marketing director at the Kitchi Gammi Club in Duluth. For the past three years, he worked as marketing director for the Reif Arts Council and Myles Reif Performing Arts Center in Grand Rapids. Gregersen is also a freelance multimedia journalist for several regional and national outlets and is the founder and CEO of Paul Marvin Arts LLC.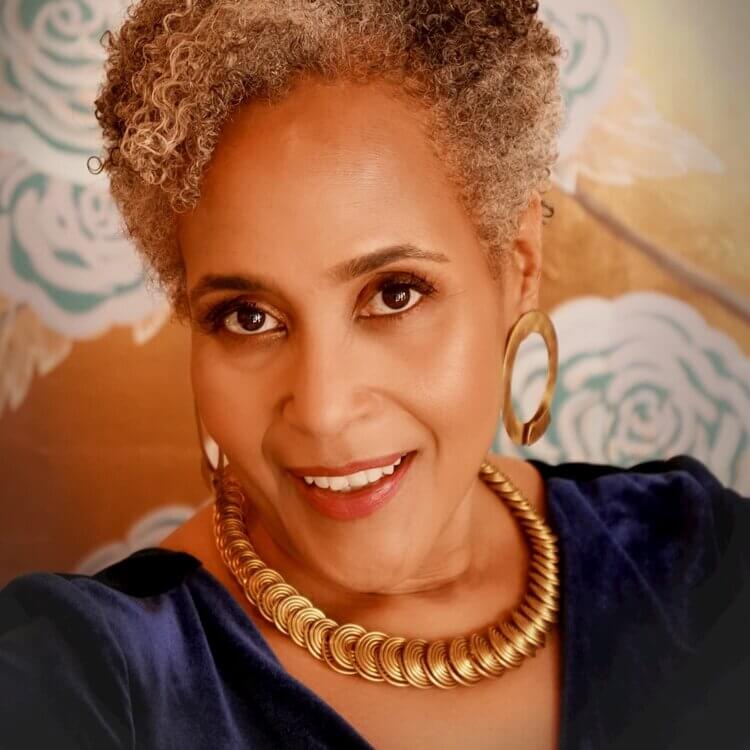 Courtney Burton, Member
Courtney Burton, Vocalist, Founder, and Creative Director for Courtney Burton Music is a compassionate, insightful agent for change. Courtney's extensive background as a retail and sales executive coupled with her belief creative expression is an essential part of being human is the foundation of her practical, heart-based approach to business, community, and life.
Courtney has been performing for over 25 years in the Twin Cities with Beasley's Big Band and over ten years with the jazz combo Court's in Session.
Driven by her passion for serving as a champion for others, Courtney concentrates her energy on expanding the reach and appreciation of Jazz standards, career and life transition coaching, and collaborations as a speaker and presenter.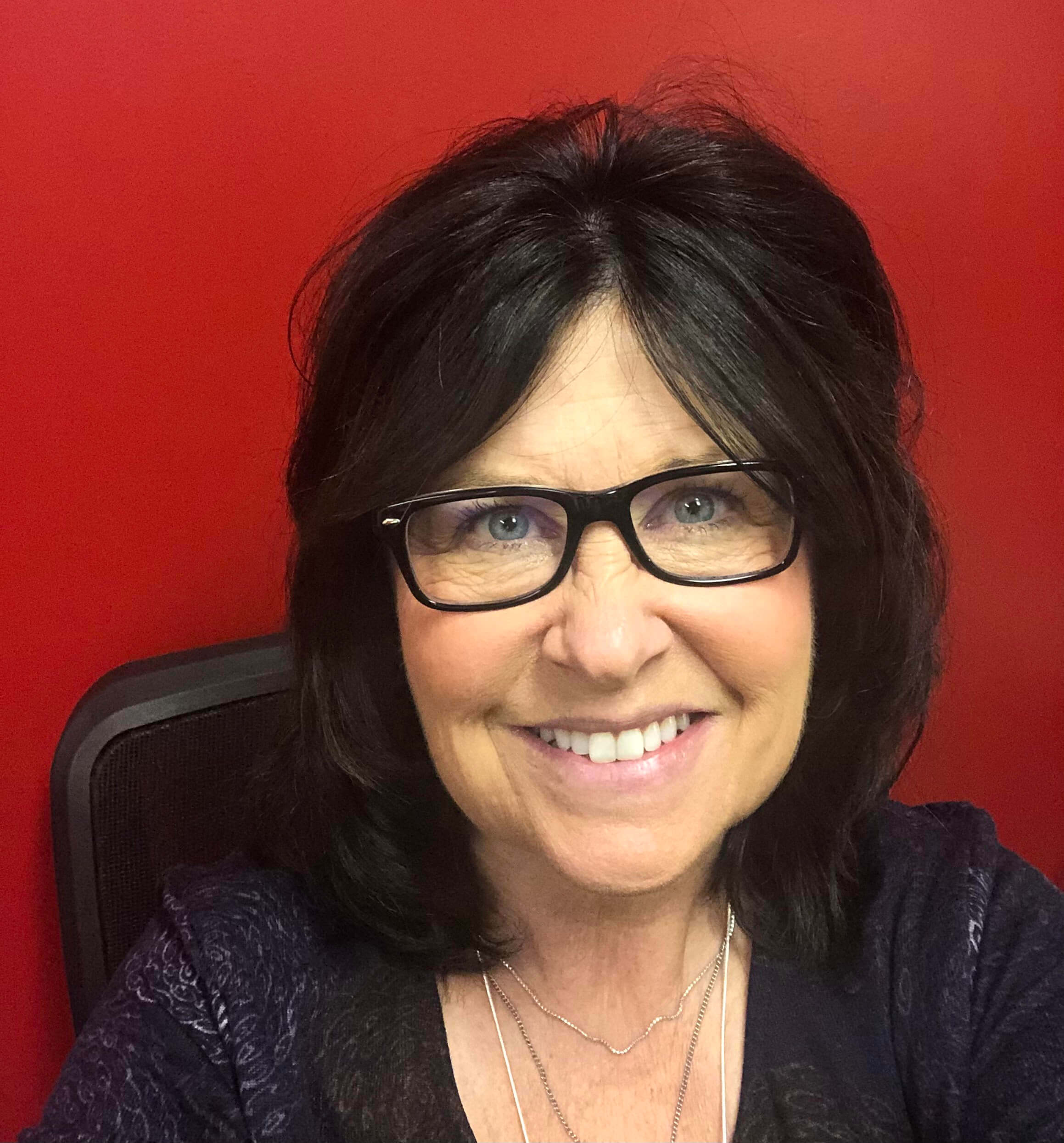 Shantel Dow, Member
Shantel has been a music administrator and grants specialist for many arts organizations including the country's largest youth orchestra organization, the Greater Twin Cities Youth Symphonies (Minnesota).
As an amateur trumpeter, Shantel has had the opportunity to perform at the Sydney Opera House (Australia), Royal Albert Hall (England), Aotea Centre (New Zealand), on the Great Wall (China) and Carnegie Hall. She was a member of the McDonald's All-American Band in 1980.
Shantel founded Dow Artists, Inc. in 2004, offering over thirty years of arts management and arts granting experience to presenters and artists in the entertainment industry.
She is a member of many professional arts organizations and was Co-Chair for the 2018 Arts Midwest Conference. Shantel is now serving as the Executive Director for The Reif Center in Grand Rapids, MN.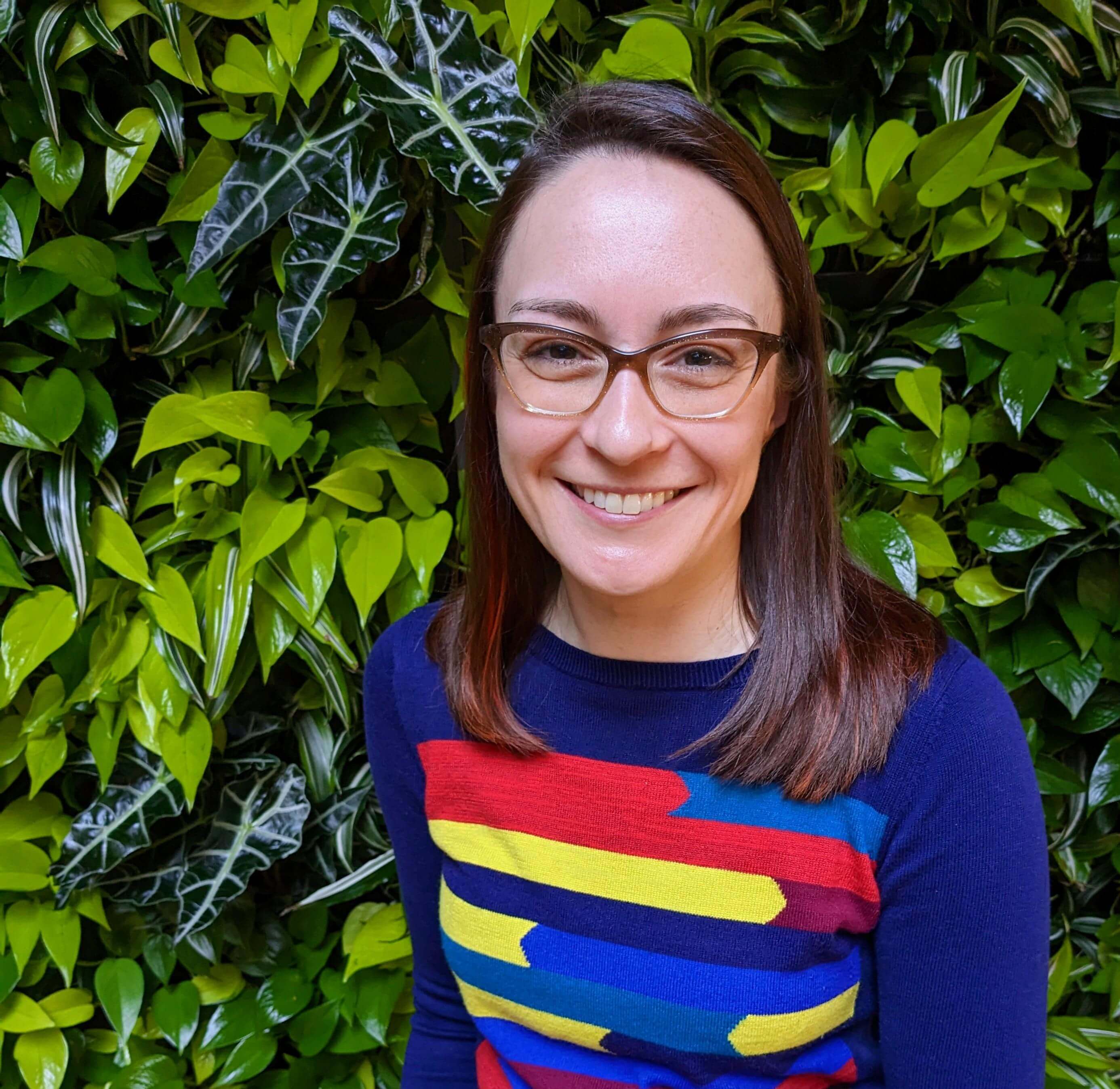 Sara Horishnyk, Member
Sara is an active musician and has been performing in and managing live bands since 2006. Fueled by her passion for music and the arts in the Twin Cities, in 2008 she founded Xylo Entertainment, a music booking and management company.