The Minnesota Music Coalition is a statewide network for independent musicians who care about creating and sustaining a vibrant popular music community. Through education, communication, and advocacy, we create access to resources and professional development services.
The Minnesota Music Coalition is a 501(c)(3) organization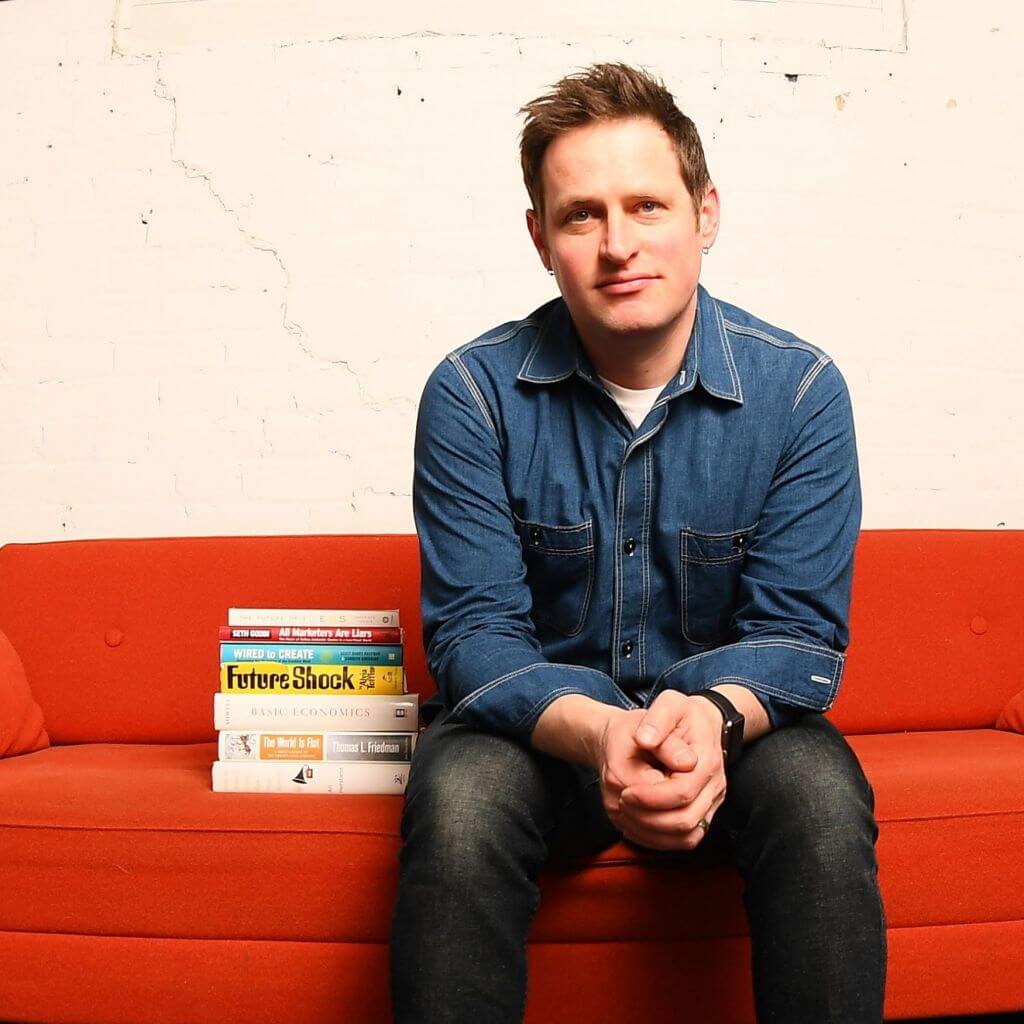 Scott LeGere, Executive Director
For the last 25 years, Scott LeGere has played key roles in the ownership and operation of audio recording facilities, independent record labels, media schools, and commercial music production companies. During this time, he has engineered Grammy nominated albums, produced award winning content for major brands like Target, Walmart, and the Minnesota Wild, lectured nationally at conferences and events, and foolishly hauled both Yamaha CP-70s and Hammond B3s (concurrently) to gigs while watching the music and entertainment industries transform dramatically in the process.
Now developing independent multimedia projects from a private (and mobile) home studio, Scott has concentrated much of his recent efforts into higher education, non-profits, and advocating for our shared creative future. After teaching as an Associate Professor of Music Industries at Minnesota State Mankato and serving on the boards of the American Composers Forum, MEIEA, and other organizations, Scott has accepted a new role beginning in 2023 as the Executive Director of the Minnesota Music Coalition to help empower and connect musicians across Minnesota.
Always an optimist, Scott believes there are indeed growing career opportunities for those interested in the intersections of art, culture, and media production. However, he cautions that the skills of the future might involve helping write jingle lyrics that rhyme with "broccoli" for a grocery chain, managing a crowdfunding campaign, or taking on myriads of other surprising roles in our ever changing creative ecosystem all while striving to write the next song that might just help change our world for the better.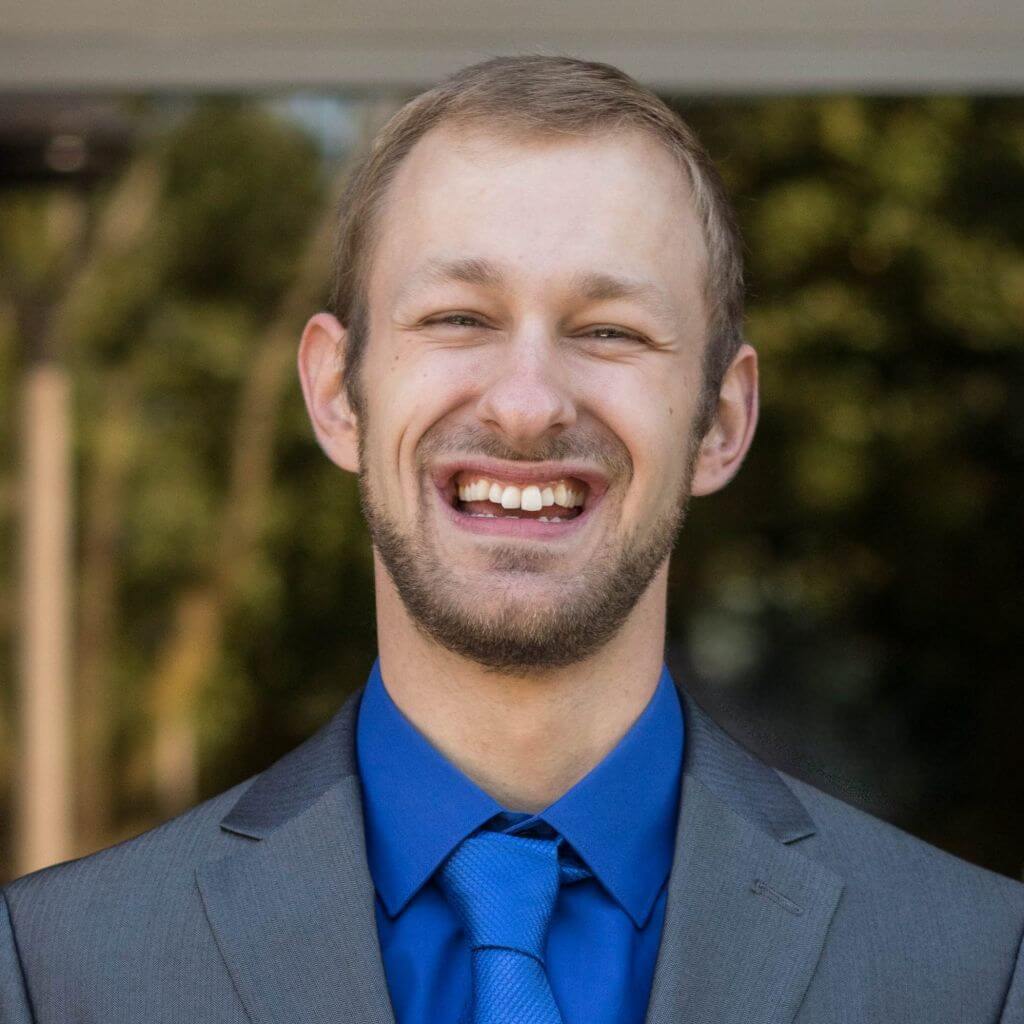 David Ostrom, Program and Booking Manager
David Ostrom is a Music Industry/Marketing graduate from Minnesota State University, Mankato, as well as a performing musician. Throughout his college years, David performed in a number of groups/ensembles and played a major role in the founding and development of MavHouse Records, MSU's student-run record label. Additionally, David has served as a driving force for his reggae/rock band Irie Minds, engaging in tour planning/execution, social media management, and songwriting. As far as future endeavors go, David plans to continue building both his band, and the thriving Minnesota music community that he calls home.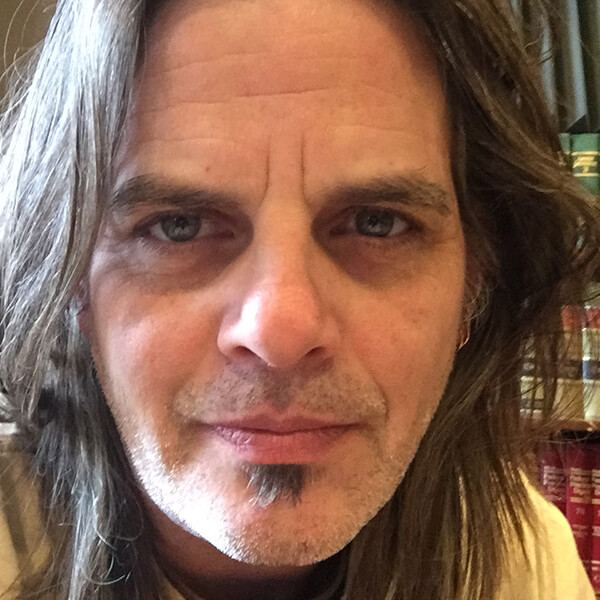 Paul Boblett, Member
Born and raised in the Twin Cities, Paul has spent well over three decades in the Minnesota music community. He spent the late 70's with Vic Panic & the Riot, the 80's touring the country and the 90's and beyond with Sam Iam, Planetmaker and the Minnesota Dance Theater. Paul is currently performing with Fathom Lane and King James Version and presents 'Senses Working Overtime'-an annual XTC tribute that assists women undergoing cancer treatments through the Pay It Forward Fund. He and his wife Joanne founded and run the Northland Press, a weekly community newspaper based in Outing, MN.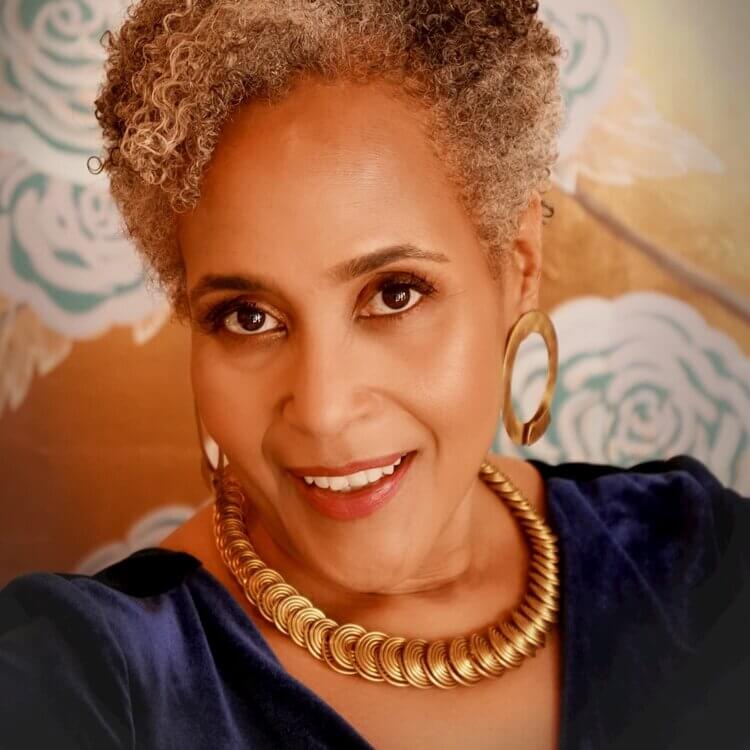 Courtney Burton, Member
Courtney Burton, Vocalist, Founder, and Creative Director for Courtney Burton Music is a compassionate, insightful agent for change. Courtney's extensive background as a retail and sales executive coupled with her belief creative expression is an essential part of being human is the foundation of her practical, heart-based approach to business, community, and life.
Courtney has been performing for over 25 years in the Twin Cities with Beasley's Big Band and over ten years with the jazz combo Court's in Session.
Driven by her passion for serving as a champion for others, Courtney concentrates her energy on expanding the reach and appreciation of Jazz standards, career and life transition coaching, and collaborations as a speaker and presenter.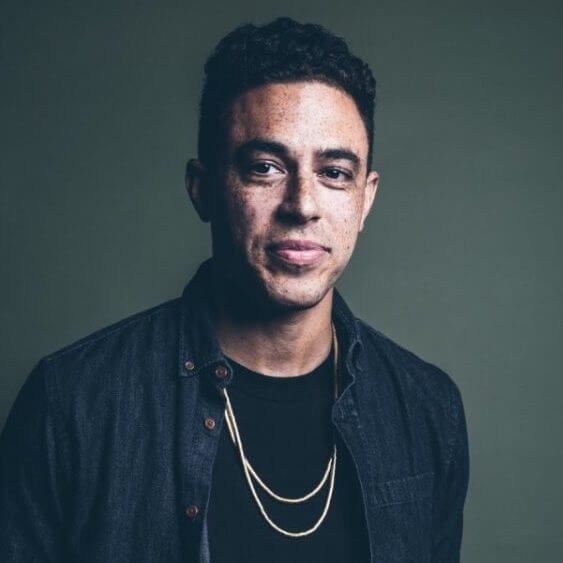 Alexei Moon Casselle, Member
Bands: Kill The Vultures, F to I to X, Roma di Luna, Mixed Blood Majority, DoubleDragon.
At age fifteen, Alexei Moon Casselle AKA Crescent Moon committed to the craft of being an emcee, dedicating himself to mastering the art of writing and performing rap songs. Since then, he has toured North America and Western Europe extensively, played hundreds of concerts as a frontman/lead vocalist, as well as a backing vocalist for revered hip-hop acts Eyedea & Abilities and Atmosphere. Casselle has recorded and released over twenty albums with various hip-hop groups, as well as with folk/Americana band Roma di Luna that he co-led as a singer/songwriter with Channy Leaneagh (POLIÇA). Some of his current projects include Kill The Vultures and Mixed Blood Majority.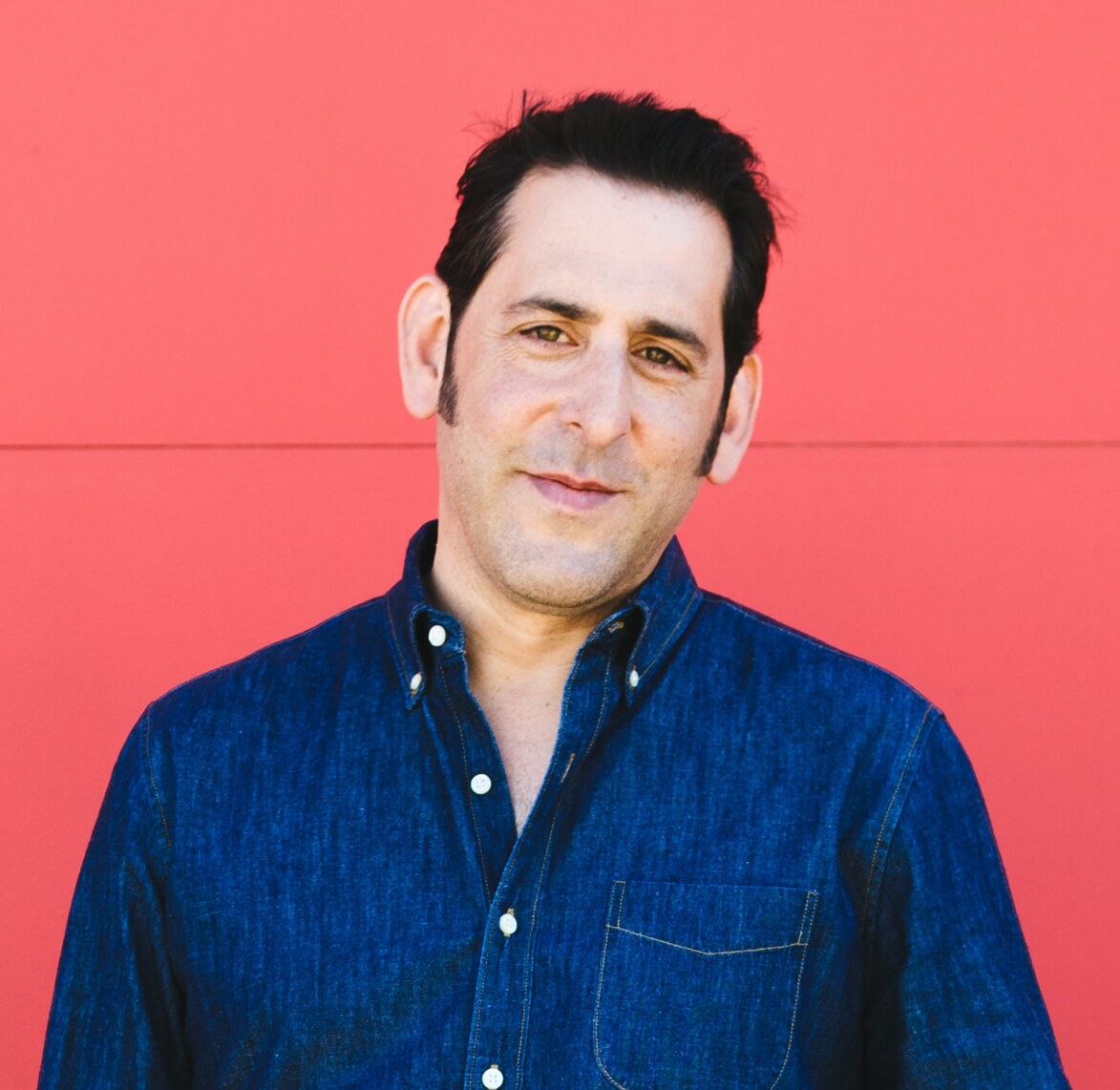 Steve Cole, Member
Dr. Steve Cole is Head of Music Industry Studies and Recording Arts at the University of St. Thomas. His career as a recording artist began in 1998 when he was signed to Atlantic Records. On his nine subsequent releases (Atlantic, Warner Brothers, EMI/Blue Note, Mack Avenue/Artistry) he has posted multiple national radio hits, millions of streams, sold hundreds of thousands of albums, and has been featured in numerous publications including Alternative Press, Jazz Times, and Billboard magazine. In addition to his work as solo artist, he has performed/recorded, with Junior Wells, Buddy Guy, Boz Scaggs, Larry Carlton, The Chicago Symphony Orchestra, Jeff Lorber, Jim Peterik, Freddie Cole, Cyrus Chestnut, and KMFDM.
Before joining the faculty of the University of St. Thomas, he held the position of Assistant Professor of Arts, Entertainment, & Media Management at Columbia College Chicago where he was director of the Music Business program. He is currently under contract as an artist with the Mack Avenue/Artistry record label, and as a writer with Universal Music Publishing.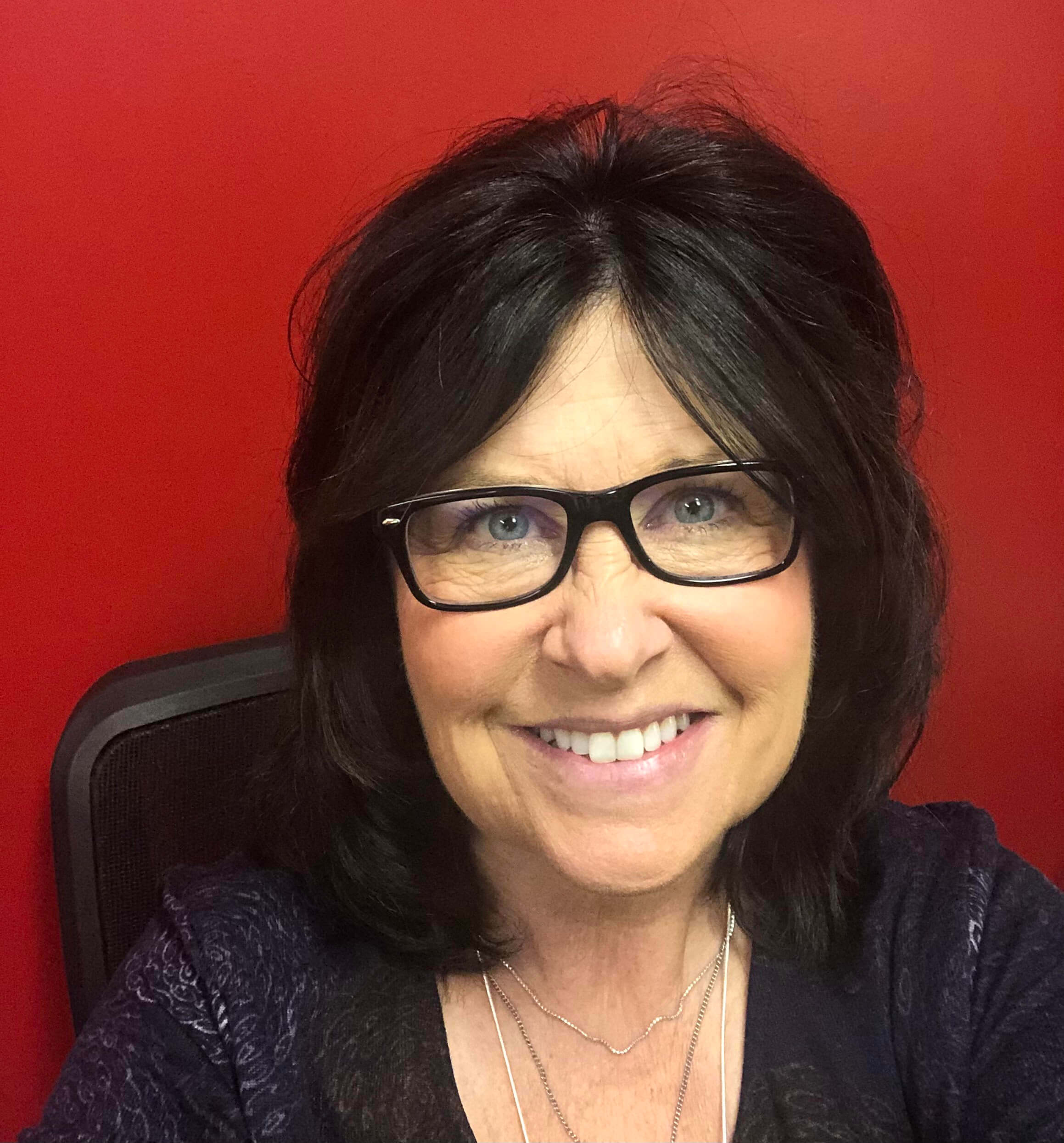 Shantel Dow, Member
Shantel has been a music administrator and grants specialist for many arts organizations including the country's largest youth orchestra organization, the Greater Twin Cities Youth Symphonies (Minnesota).
As an amateur trumpeter, Shantel has had the opportunity to perform at the Sydney Opera House (Australia), Royal Albert Hall (England), Aotea Centre (New Zealand), on the Great Wall (China) and Carnegie Hall. She was a member of the McDonald's All-American Band in 1980.
Shantel founded Dow Artists, Inc. in 2004, offering over thirty years of arts management and arts granting experience to presenters and artists in the entertainment industry.
She is a member of many professional arts organizations and was Co-Chair for the 2018 Arts Midwest Conference. Shantel is now serving as the Executive Director for The Reif Center in Grand Rapids, MN.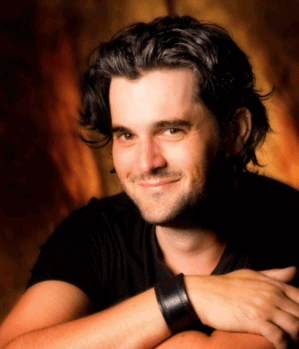 Paul Gregersen, Vice Chair
Paul is an arts professional specializing in marketing, communications, and fundraising. He holds bachelor's degrees in history and mass communications and his graduate studies are in the field of social responsibility with an emphasis in multicultural education and sociology. He is the Executive Director of Lyric Center for the Arts in Virginia, MN, on the Iron Range.
Prior to moving to the Range, he worked as communications and marketing director at the Minneapolis Club and membership and marketing director at the Kitchi Gammi Club in Duluth. For the past three years, he worked as marketing director for the Reif Arts Council and Myles Reif Performing Arts Center in Grand Rapids. Gregersen is also a freelance multimedia journalist for several regional and national outlets and is the founder and CEO of Paul Marvin Arts LLC.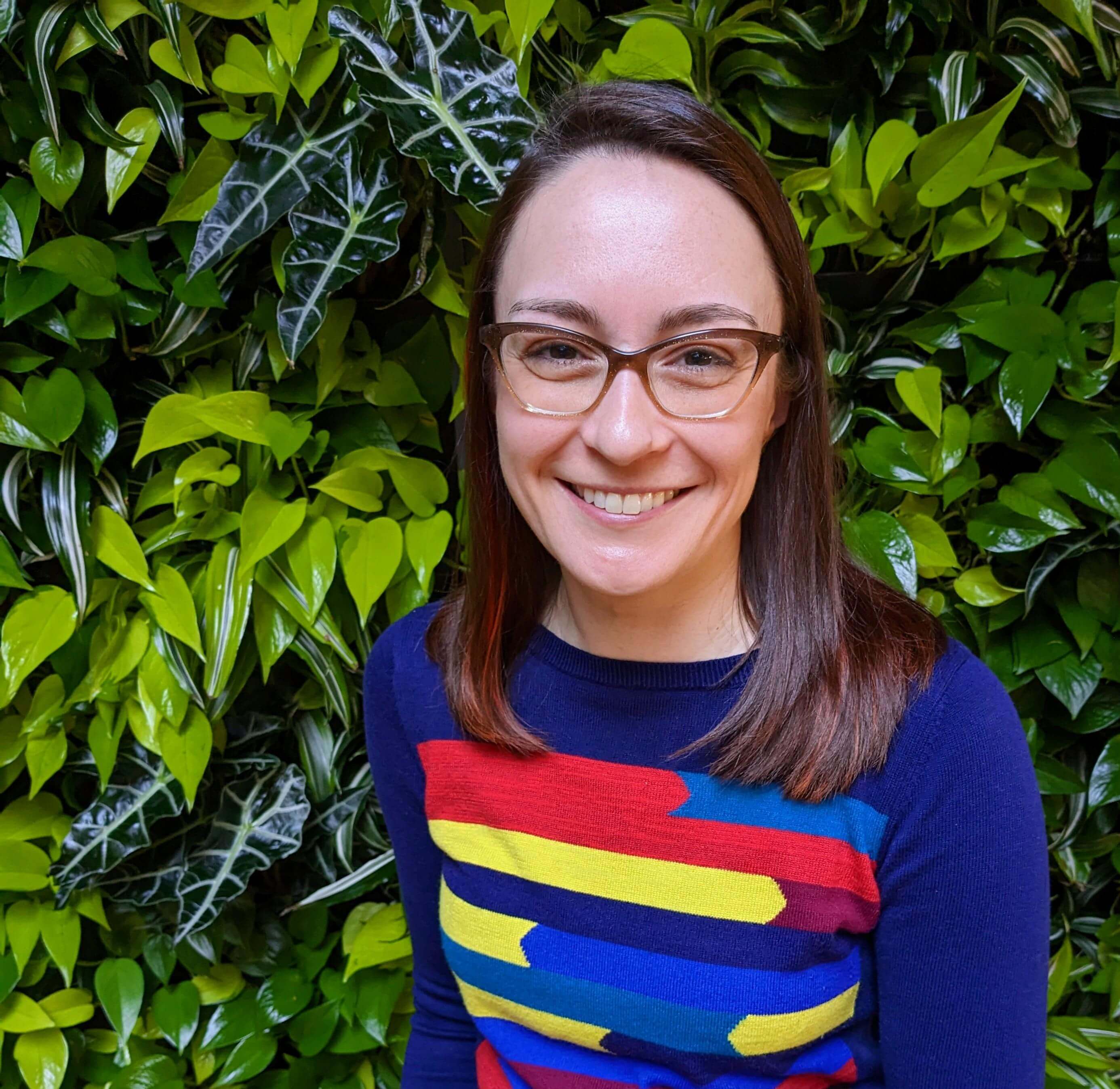 Sara Horishnyk, Member
Sara is an active musician and has been performing in and managing live bands since 2006. Fueled by her passion for music and the arts in the Twin Cities, in 2008 she founded Xylo Entertainment, a music booking and management company.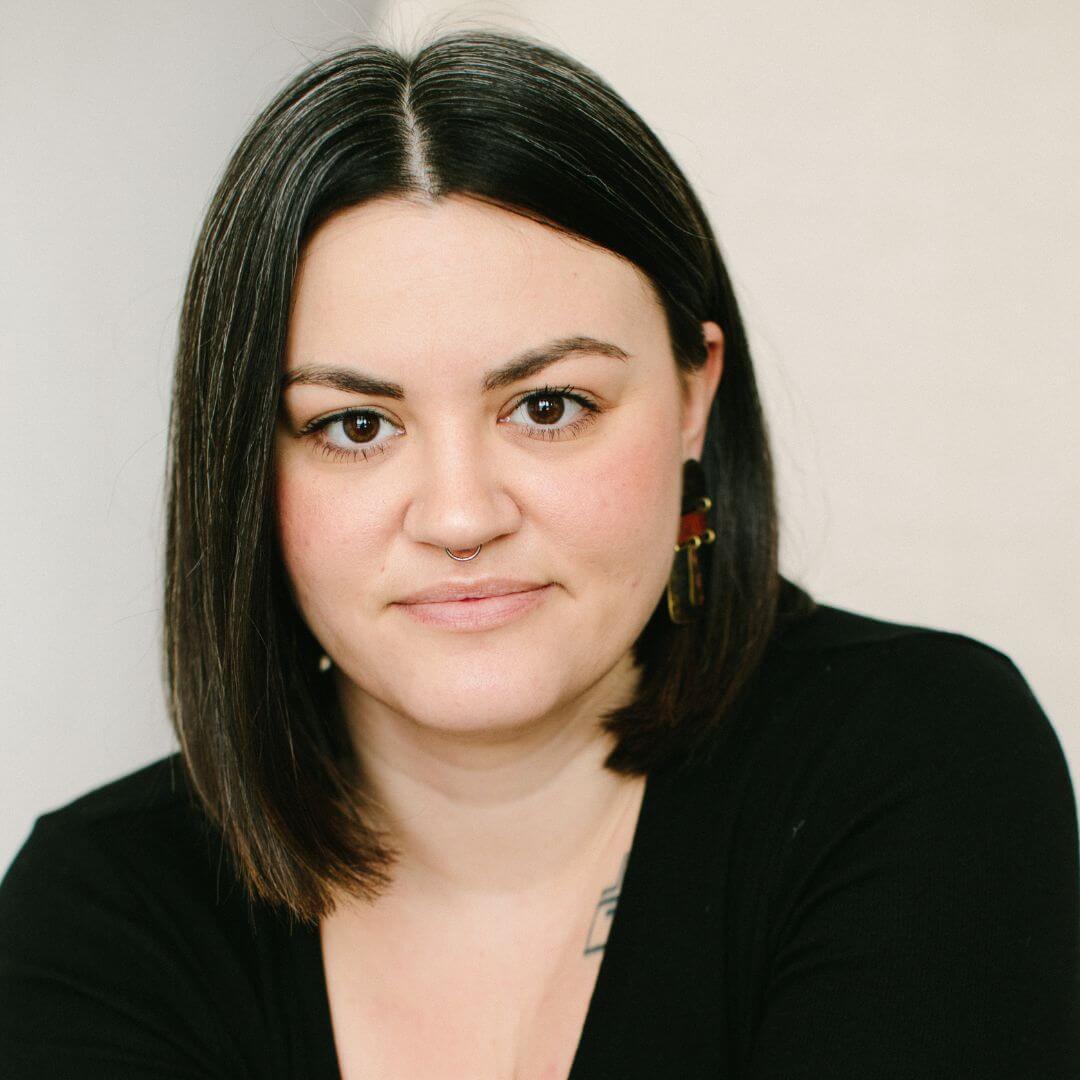 Brianna Kočka, President and
Board Chair
Brianna Kočka is a singer-songwriter and producer from Minneapolis, MN. She has shared the stage with Marc Cohn, The Cult, and has had her music featured on General Hospital, 20/20, Betrayed, Siesta Keys and many other television shows. She performs under her own name, as well as in the band Sun Gods to Gamma Rays and CAETANI. Brianna is also the Governance and Operations Manager for the Minnesota Council on Foundations, and has a passion for digging into equity and anti-racist governance practices for nonprofit boards. She is a qualified administrator of the Intercultural Development Inventory, as well as an International End of Life Doula Association trained death doula, running her own private practice called Tairsi Doula Services.
Alexandria (Alex) Mueller, Member
Alexandria (Alex) Mueller is a media composer and entertainment attorney. She is the Chair of the Sports, Art and Entertainment Law Section of the Minnesota State Bar Association and author of a chapter on music transactions in the Intellectual Property Deskbook for Business Lawyers, published by the American Bar Association. Alex works with businesses of all sizes in a variety of industries including filmmakers, event vendors, musicians and performing ensembles, composers, artists, authors and game and software developers to manage their rights.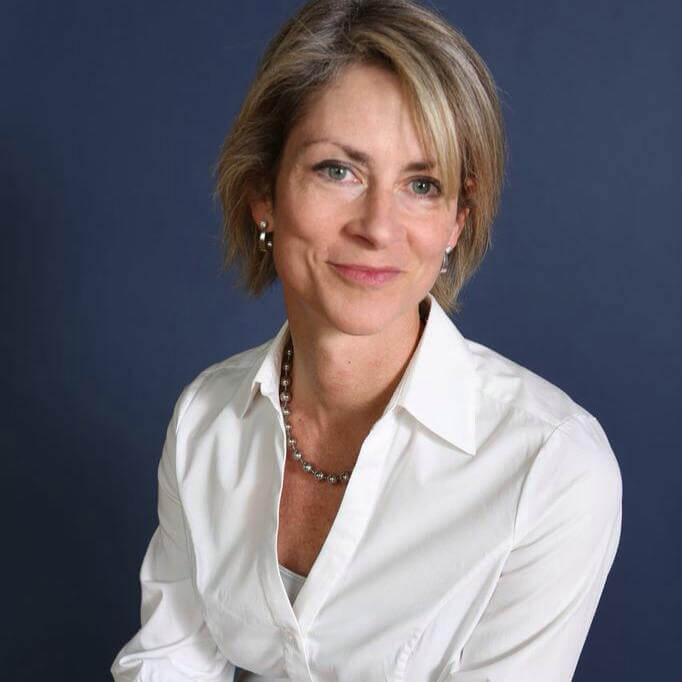 Mary McKoskey, Emeritus Member
Mary is a long time Twin Cities resident with a passion for Minnesota music. She has entrepreneurial and commercial real estate experience and is often involved with fundraising for local charities and schools. Mary plays the ukulele, slowly, in the very local solo act, "Please Stop Playing The Ukulele."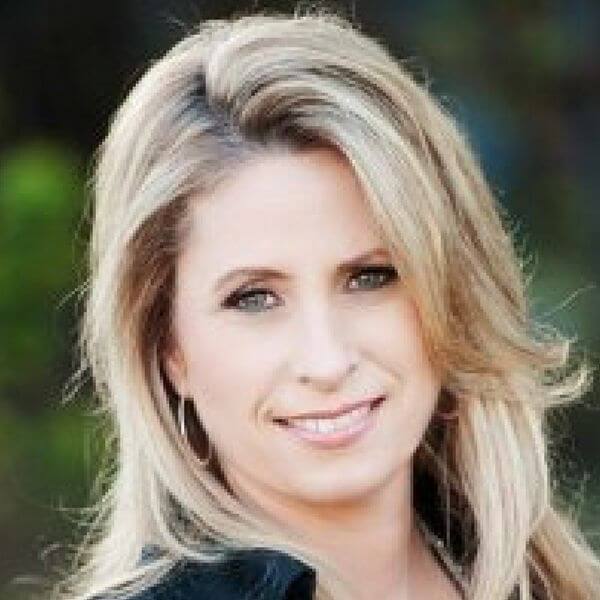 Dawn Montez, Emeritus Member
Dawn Montez has been a logistics entrepreneur in Minneapolis since 1997. She is CEO and owner of Traffic Management, Inc, a freight brokerage company, and Shotgun Express Inc, a local and longhaul trucking company. Although Dawn has no known musical ability, she is an extremely dedicated fan of the Minnesota music scene.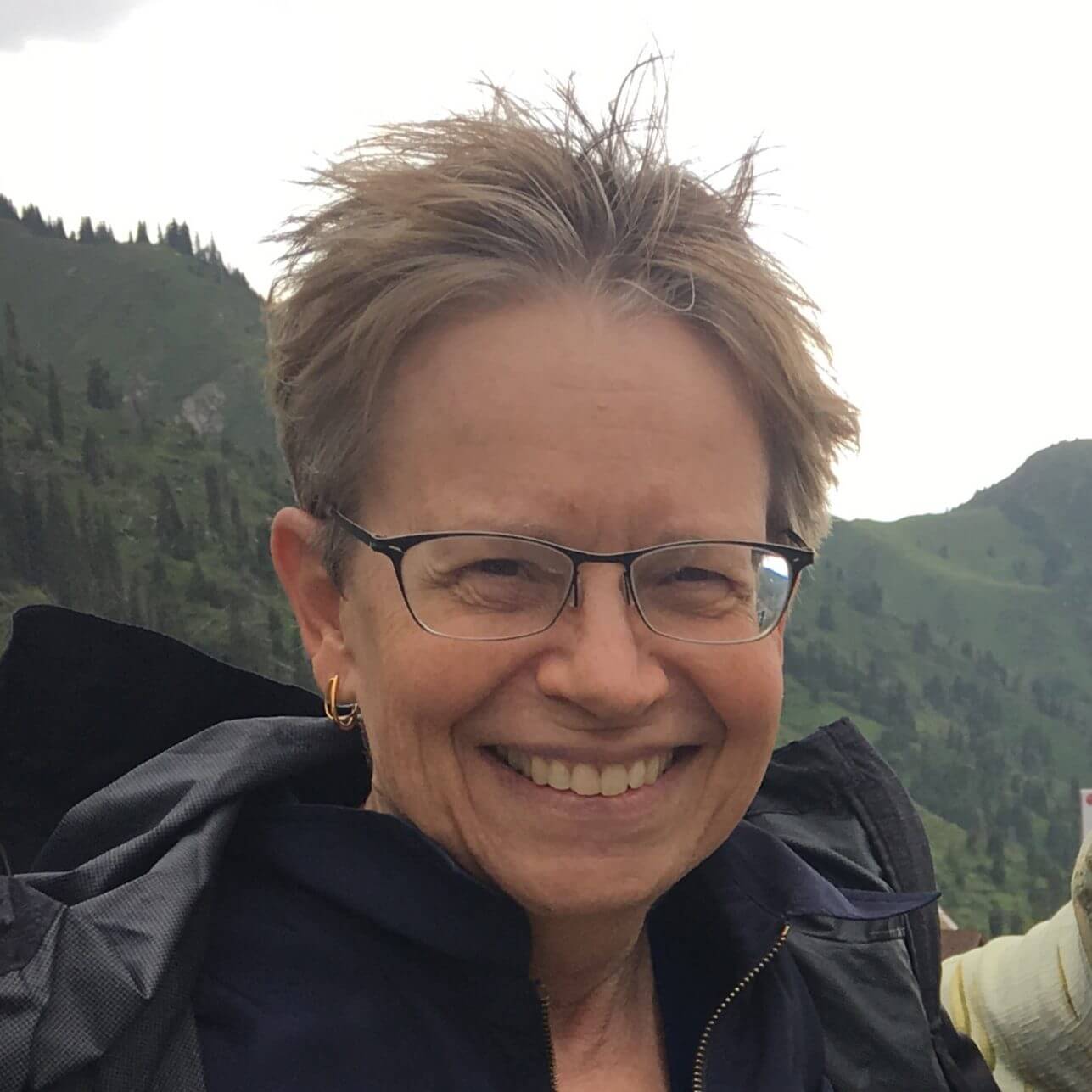 Janis Weller, Ed.D., Emeritus Member
Jan's career in music as an educator, musician, administrator, researcher, and author has focused on her lifelong passion for helping artists create meaningful, sustainable careers. She served teaching and administrative roles at McNally Smith College of Music & MacPhail Center for Music. Jan has traveled the world presenting research and contributed to several books on musicians' careers with the International Society for Music Education. As a flutist, she premiered more than 100 new works ranging from traditionally notated pieces to graphic notation and sculptural scores. Returning to the solopreneur world, she now works in private practice as a career and wellness coach (Mayo Clinic trained and certified) specializing in creatives.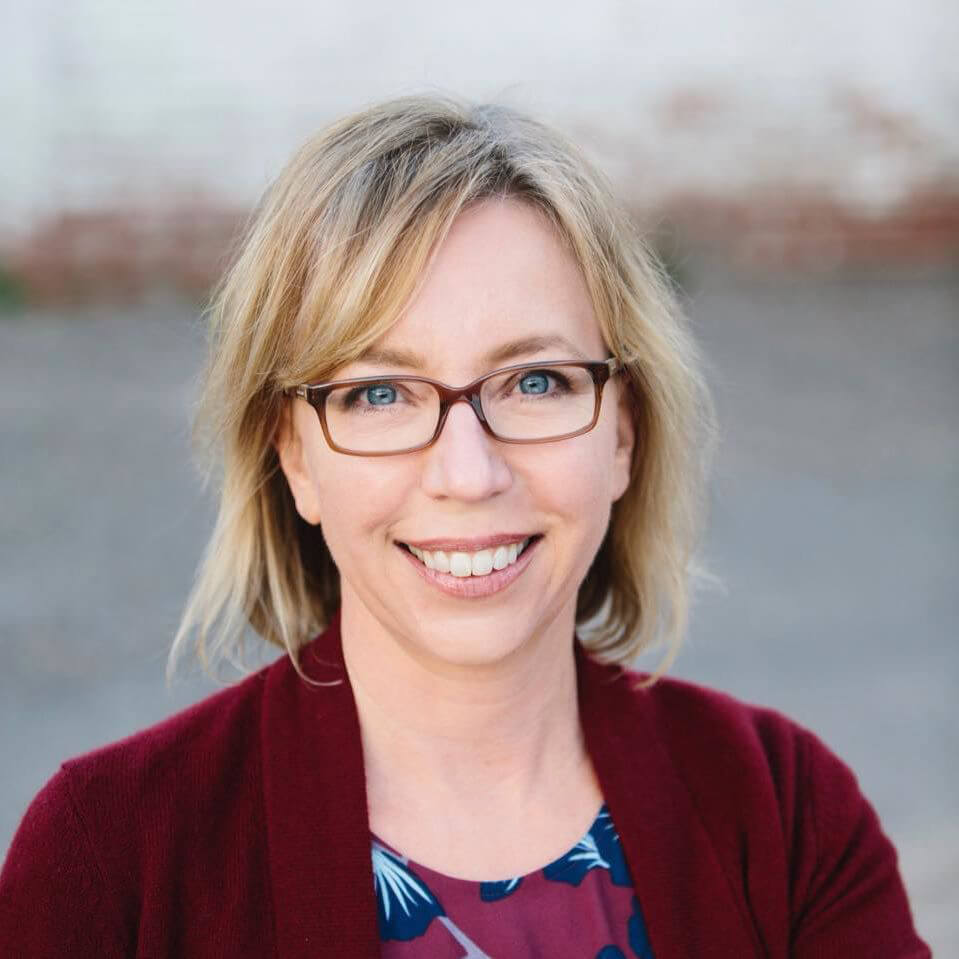 Beth Burns, Emeritus Member
Beth is President of the Friends of the Saint Public Library. She previously served in leadership roles at the Minnesota Zoo, Guthrie Theater, and MacPhail Center for Music. She's a past member of the Minnesota Citizens for the Arts, MN Alliance for Arts Education, and 15 Head Theatre Lab boards of directors. Back in the day, she managed bands and even had a stint on staff at First Ave.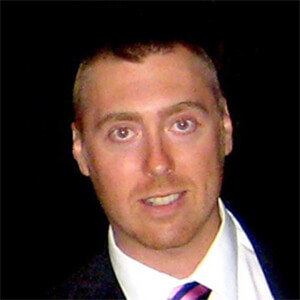 Mark Gehring, Emeritus Member
Mark is founder and president of Periscope Artist Management and recently co-founded indie label GNDWIRE Records with Dave Simonett of Trampled By Turtles. He also founded Vega Productions and has extensive experience engaging popular independent musicians for nonprofit performance events and benefit albums.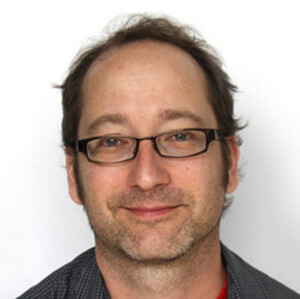 Chuck Hermes, Emeritus Member
Chuck is a musician who has been member of the bands Mile One, Stickman, Wheelo and more. He is a founding partner and Chief Experience Officer at Clockwork, a digital agency the builds business applications for web, mobile, and environments. Prior to Clockwork, Chuck was the design director at Paisley Park Studios.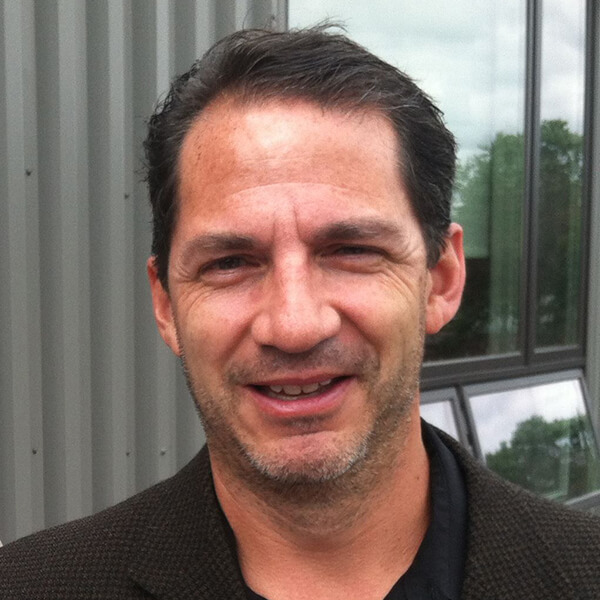 Tony Mendoza, Emeritus Member
Tony is an entertainment attorney and active performing musician. He has extensive experience working with entrepreneurial musicians, bands, non-profit arts organizations, and other artists on management and legal issues.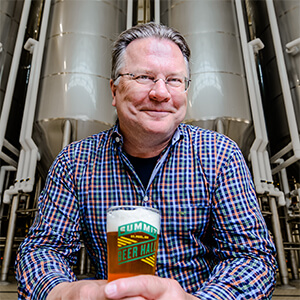 Mark Stutrud, Emeritus Member
Mark is founder and owner of Summit Brewing Company, a local company with a strong track record of support for Minnesota's music community.
Brian "BT" Turner, Emeritus Member
"BT" has been a broadcaster in the St. Paul – Minneapolis area since 1980, and a longtime supporter of Minnesota music and musicians. He also co-owns a fine foods company based in Crystal, MN, and an events production company based in Oakdale. You can listen to his radio show every weekday from 10:00am to 3:00pm on 96.3 KTWIN.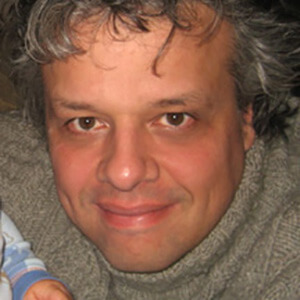 Andrew Volna, Emeritus Member
Andrew is the founder and president of Noiseland Industries, a company that supplies independent musicians CD, vinyl and download card manufacturing services. He is also the owner of Apiary, LLC, a real estate development company that creates office and workspaces for small businesses and start-up enterprises.