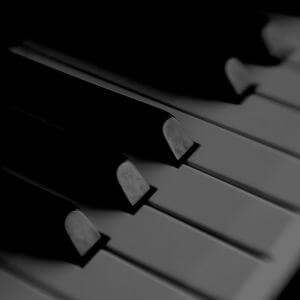 The Mendoza Open Door Fund will provide the Minnesota Music Coalition with resources dedicated to an important need for our music community: access. The MOD Fund will provide scholarships to musicians, membership discounts, travel reimbursements for greater MN musicians, workshop fee waivers, and other financial support for musicians to make sure that money is not a barrier to being involved with the Minnesota Music Coalition.
This fund is created in honor of founder and long time Board Chair, Tony Mendoza. Tony recently termed off the Board of the MMC, after providing direction and passion for the organization that saw it through it's first ten years. The MOD Fund was launched with $7,300 in donations from founding donors, stakeholders, and Board members of MMC over the years.
At MMC MixTape on February 6, 2021, we aired two clips of a 2021 "Donut Summit" – a conversation in honor of the first meeting of the MMC founders to envision the organization. They also shared the ideas behind the MOD Fund, and ask the community to help perpetuate the fund. The full video of that conversation, featuring Beth Burns, Mark Wheat, Chris Osgood, and Tony Mendoza is available to watch here.
To keep the MOD Fund going for years to come, donate here.